Welcome to our new forum!
Any place that isn't on the board already!
The landing point of Noyote! Your destiny awaits...
Anything not canon goes here!
FORUM STATISTICS
WELCOME TO Fight For Justice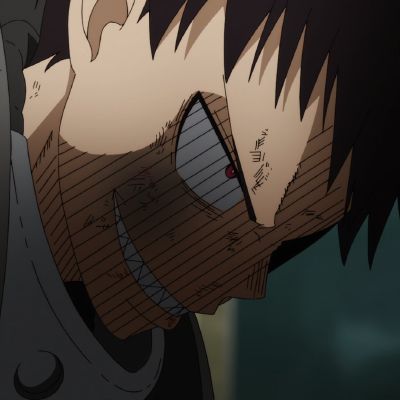 WELCOMING OUR NEWEST MEMBER
forum statistics

Fight For Justice BOASTS A TOTAL OF 4,652 THREADS CONTAINING 34,371 POSTS. THESE WERE CREATED BY OUR 607 MEMBERS. THE MOST MEMBERS WE'VE HAD ON AT ONE TIME WAS 1,505 MEMBERS.
Jesse
,
Floats
,
Futaba Tamashiro
,
Heikin Otoko
,
Sametria
,
Kōri Niko
,
Fujiwara Kaoru
,
shoto inagawa
,
Yoshihiro, Genzu
,
Shisen Wasurete
,
shadow
,
plagues
,
Suikazura
,
Sweetpea
,
Miroru
,
Mask
,
Kiyoshi
,
Carnelia
,
Shana Inoue
,
Kaida Ikarashi
,
taro yamada
,
kaji
,
supportgirlamelia
,
Sebastian Faust
,
Estelle
,
Levee
,
Auden
,
Aika Tokuda
,
Zaikiri Oguri
,
Nakano
,
Leo Springs
,
Enzo Lily
,
ginarrative
,
Yaguro Shamasu
,
Demura Kano
,
junpei
,
kaito
,
Mononobe
,
Fox
,
Belle Gardner
,
Hinode Takashi
,
KAIDO
,
Boken Gnat'Sya
,
Lena
,
quail